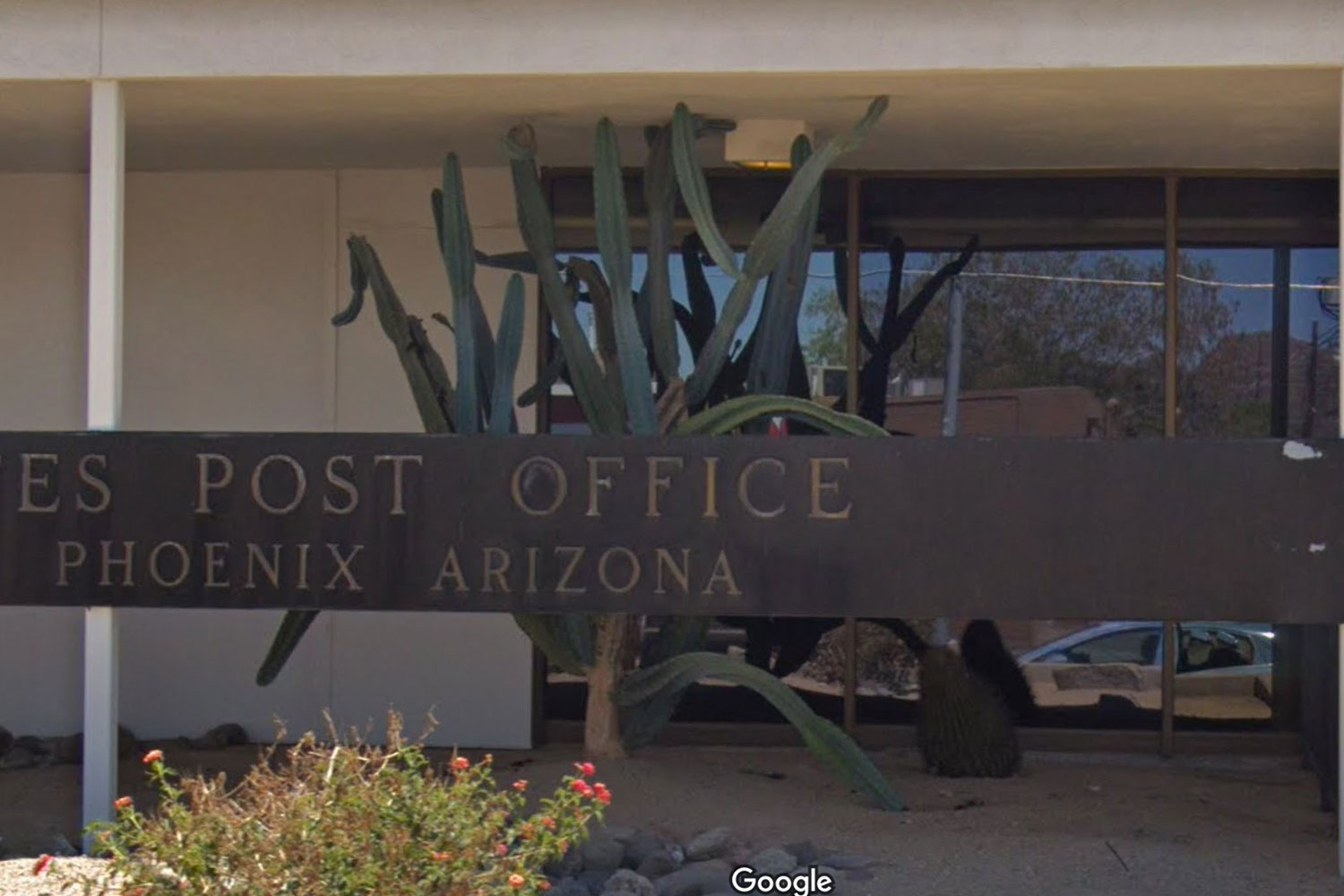 Speaking of survival in strange places and utter tenacity… I'm beginning a new map. This one isn't contracted by anyone. In fact, no one asked for it at all. I have no idea that anyone will even want to look at it. But, I've decided that it's important to make one about all my favorite cactus locations in Phoenix.
I started with a Google map that will at least give me the general placement of these infamous, prickly friends.
A friend of mine recommended a one at the Sunnyslope Post Office as a good candidate to be included. I couldn't agree more. It has gotten so tall that it's now bending along the roof. Cactus go in these growth spurts. Sometimes if I'm not paying attention, the ones on my back porch shelf will grow right into the shelf above it. It will work into holes or just bend and start growing sideways.
Cactus plans
First, I'll be scouting cactus and keeping track of where I come across some of the most interesting. This could be real, planned cactus gardens, or those ones that just pop up and persist, like in an alley or the corner of a vacant lot. (Those are my favorite). Then, I'll photograph as many as I can. Then I'll plot them all on a street map, get them all onto Google Maps (so others can find them) and begin plotting out my own hand drawn map.
I want to see the end result as the city of Phoenix, completely covered in cactus. Maybe I'll make mention of some of the architecture in there, too.